A home is more than just a brick-and-mortar structure or a financial investment. Being a popular part of the investment, for many, it's their dream to unlock premium homeownership. At the same time, when it comes to making a precious investment, properties come to our thought as a suitable option. If you want to Buy a private luxury residence in Texas, Relocate to Texas can be your best bet. As a professional Realtor and investor in the DFW residential market, I understand the difficulties in moving to a new home. Especially when shifting to a smaller home is your prime objective. Keep on reading!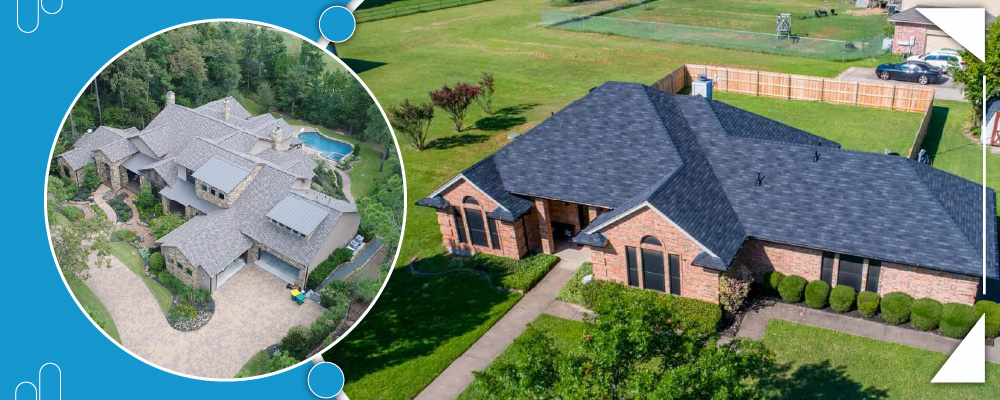 DFW: Your Gateway to Premium Luxury Homes in Dallas, Texas
Relocating to a new place can be exciting but also challenging on the other side, especially when seeking the perfect place to call home. In the vibrant state of Texas, with premium houses for sale in Dallas, where opportunities abound. Finding a private luxury residence can make your transition seamless and enjoyable. We bring you the DFW area, a great place to buy a dream home. Investing in a home is the most significant financial decision for people looking to settle in their dream home. So please work with an experienced realtor and loan officer.
Experience Tax Advantage With Home Ownership
A private luxury residence in Texas is the best option if you want to make a precious investment. Regarding financial perks, home ownership stands as a beacon of opportunity. A key advantage lies in deducting property taxes and a portion, if not all, of the mortgage interest. These deductions reduce taxable income and can lead to substantial savings come tax season.
Enjoy Your Pride of Ownership With Luxury Properties in Texas
Luxury private properties give you the freedom of ownership with luxurious properties in Texas. The same comes with painting, upgrading, and remodeling your space. Furthermore, experience the pride of home ownership with luxury properties in Texas.
Unlocking the Financial Benefits of Home Ownership
Investing in a home goes far beyond providing a place to reside; it represents a journey toward long-term financial stability. Even so, homes have consistently increased in value over time, creating valuable equity and serving as a sound investment for the future. It is essential to consult with a professional Realtor to make an informed decision and opt for a better opportunity. The same will provide relevant guidance, enabling you to purchase a property that best suits your needs. Be it in your current neighborhood or a desired subdivision.
The Bottom Line
Discover your dream home and the rewarding investment of homeownership in vibrant Texas. Premium houses for sale in Dallas, TX, and the DFW area offer luxurious living. As a seasoned Realtor and investor, I understand the relocation challenges, especially to a smaller home. That's why offering you a reliable alternative to secure your future with a smart investment. For further consultation about buying a home, call: 817-689-2361.