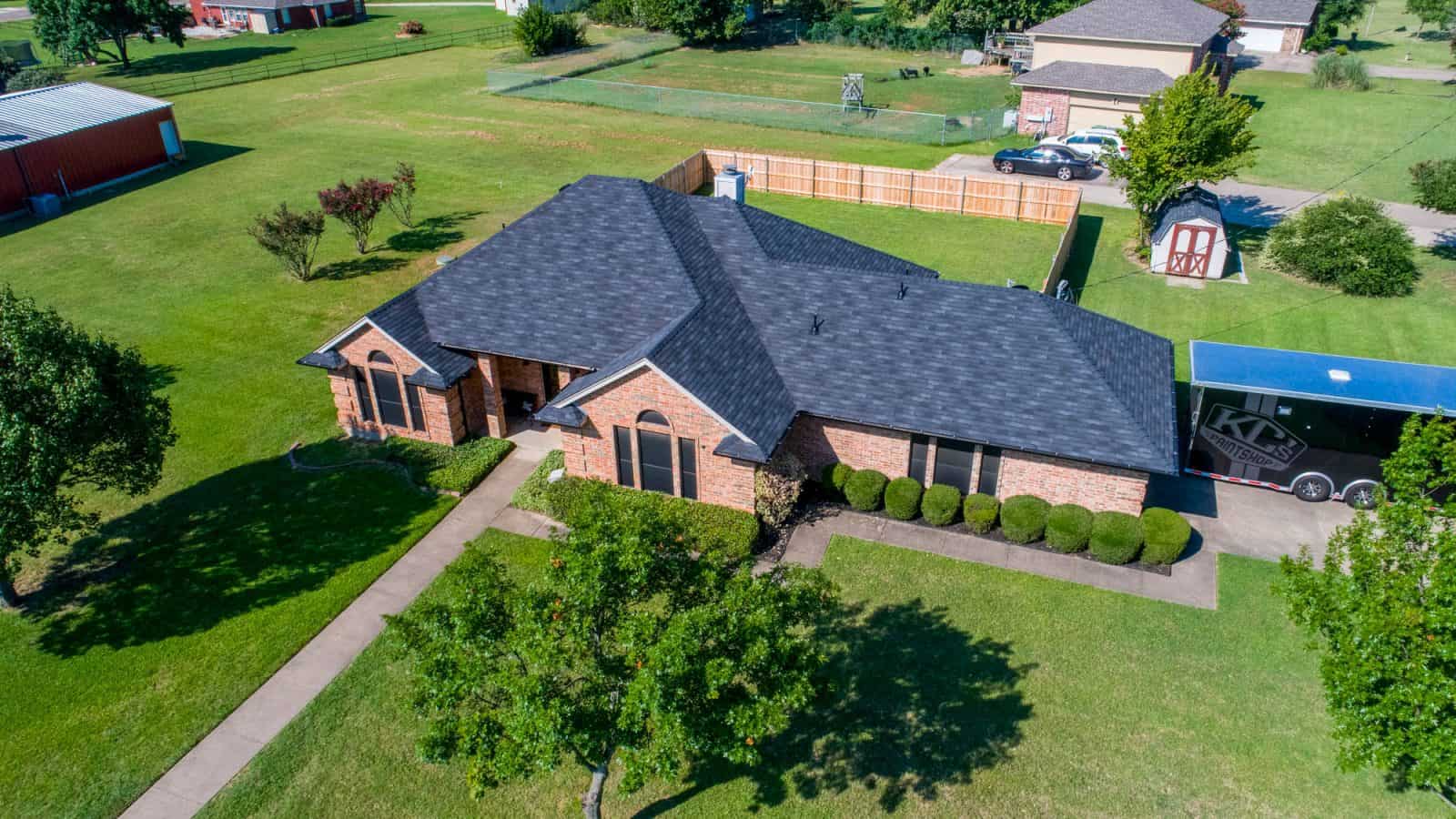 The DFW area is a great place to buy a home for all the reasons outlined in the "Why Texas" and "Why Dallas/Fort Worth" pages, but also because buying as opposed to renting allows you to build equity in the property.
Expense Stability A fixed rate mortgage involves the same monthly payment of P&I (Principal and Interest)… this will not change for the life of the loan, regardless of increases in the cost of living and of market rent.
Freedom from Landlords Rent increases, landlord decisions, having to leave if the landlord sells, etc.
Pride of Ownership The "liberty" it provides to make your own decisions on painting, upgrading, and re-modeling.
Of course, your job and possible relocation issues associated with it have to be considered when deciding to buy or rent. Sometimes leasing a property makes sense depending on your financial situation, employement conditions, and preferred style of living. But note that there are no tax breaks… you will not be able to claim property tax and mortgage interest when you file your tax returns. Also, your rent will most likely increase from year to year, as opposed to the fixed-rate housing costs associated with a typical loan.
For many people, owning a home is the fulfillment of the American Dream. Purchasing a home is probably the biggest financial decision you will make in your life, so consider carefully what is involved, and work with an experienced Realtor and loan officer. Think about how long you are likely to stay in the home and perhaps benefit from increased equity.
Homes typically do increase in value, build equity, and provide a nest egg for the future. Financial benefits of home ownership are long-term. Consult with a Realtor to help with your decision by learning as much as possible about the housing market in your city/neighborhood/subdivision of interest.
LEASING YOUR HOME
If you prefer to lease a home to start with, and take some time to explore your purchase options, we can point you in that direction too.
Preparing Your Home for Sale
Compare suggestions and consider accepting the most sound advice. Generally, you will want to move out bulky and excess furniture.
Repairs Before Selling
Not all resale repairs will pay off. You don't want to spend a lot of money making improvements but you do want to repair obvious maintenance issues, if any have been neglected.
Home Staging
You can hire a professional stager, or stage it yourself. You will get more for your home if it is staged.
Home Pricing
Do not select an agent based on suggested sales price. Some will overbid each other to get the listing. But do not overprice. Homes that are overpriced often sell for less than market value.
Net Profits From Selling
I always prepare two net sheets for sellers, each with a low price and a high price. This way, sellers can be prepared for the worst and hope for the best. If the lowest net price will let you buy the home you want, it's time to find financing.