Are you thinking of wide open spaces?
Are you considering moving out of the urban area and wanting a more rural, country, or ranch lifestyle?
The flight to the suburbs is real and growing. The pandemic changed the way people live, and the 'work from home' movement continues to grow and evolve.
The team at Relocate in Texas recently sold a property for someone wanting stay in the area, while maximizing the sale of their current home.  This was achieved through professional marketing involving skilled photography, including aerial shots to illustrate the beauty of their lot and their neighborhood in general, consistent "open house" presentations, and inclusion as a "featured listing" on this website.
This website provides sellers a competitive edge, as it is primarily aimed at disgruntled residents of states like California, in particular, seriously considering relocating to Texas, and who are often attracted to country properties with acreage.
where in the metroplex would you like to go?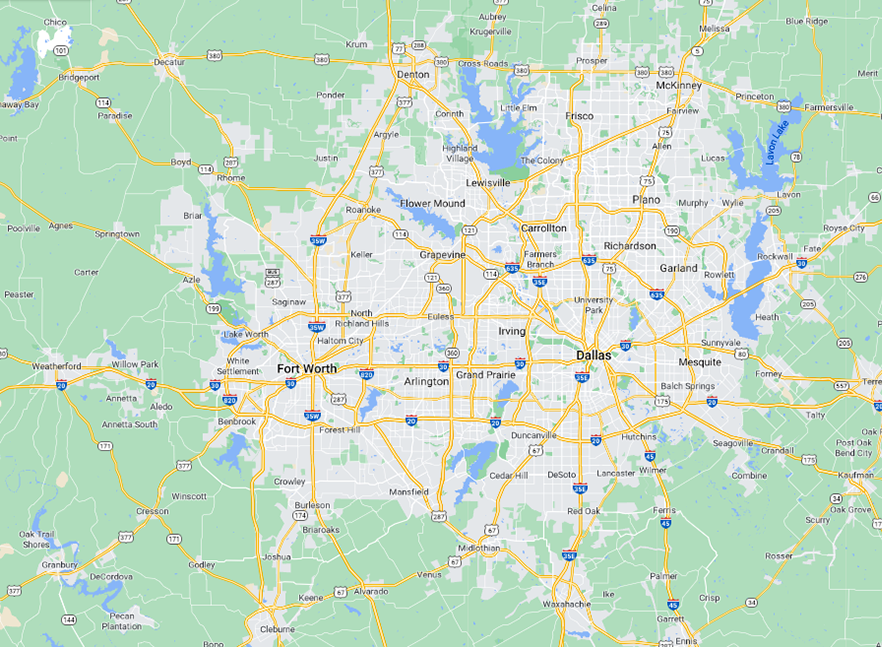 If you are interested in getting a sensible, realistic idea of your property's value in these somewhat unsettled times, please contact me. We are in contact with buyers waiting for the right homes to come on the market.