Are you considering moving out of the urban area to experience a more peaceful lifestyle in a ranch or country? You would be. To escape the hustle and bustle of city life, seeking a safe and healthy environment and a desire to be closer to nature is driving many people towards moving to Texas. But resettling in the great state of Texas could be daunting. That's where Relocate in Texas comes in. We are a real estate expert in northern Texas, aiding families and individuals when they decide to move­ and start fresh in the wonderful state of Texas. In this blog, we will disclose why Texas is an excellent place to live. We will also know how Relocate in Texas can be the answer to your web search for 'realtor companies near me.' Let's start.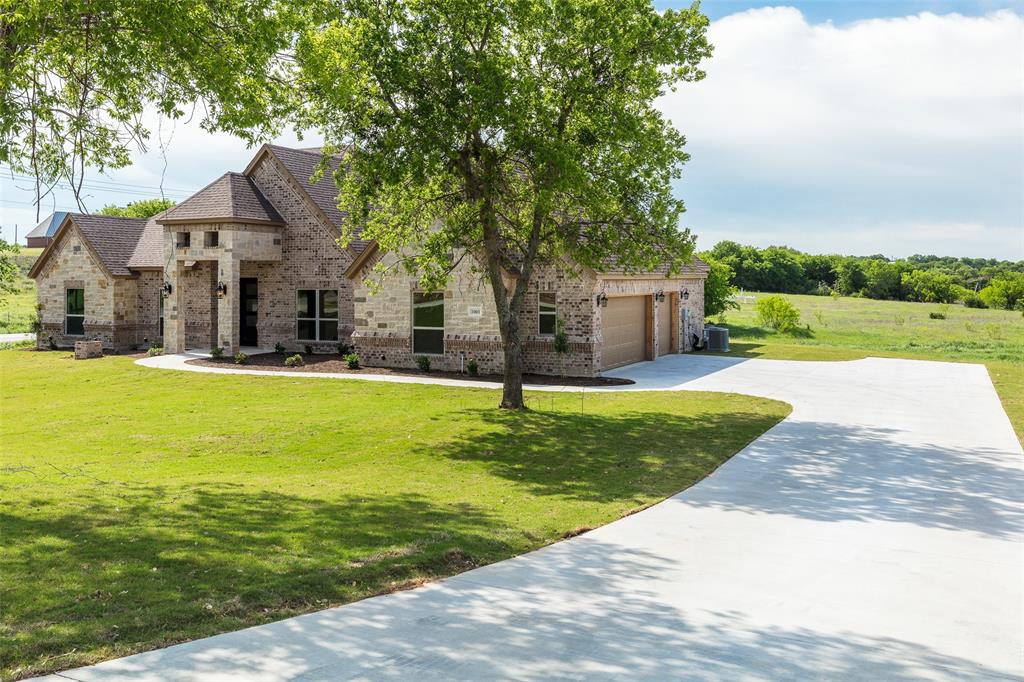 Factors That Make Texas a Prime Residential Haven
#1. Affordability
When compared to several other states, Texas offers a comparatively lower cost of living. Prices for housing can be less expensive here, particularly in the smaller towns and cities. 
#2. Economic Opportunities
Texas has a variety of vital industries, including energy, technology, healthcare, and agriculture. A positive environment for business brings about job opportunities and economic development.
#3. No State Income Tax
Texas ranks among the seven US states with no state income tax. This saves a good chunk of change for residents living there each year.
#4. Cultural Diversity
Texas is famous for its de­ep cultural mix, shaped by a combo of Mexican, We­stern, and Southern styles. This fusion may be found in Texas' food, music, and celebrations.
#5. Natural Beauty
Texas has many different landscapes. These include deserts, fore­sts, mountains, and coastline. If you love being outside, you might like all the activities you can do. This can be hiking, camping, or playing in the water.
#6. Friendly Communities
Texans are usually friendly and welcoming. Many people find a strong community vibe in Texas, especially in smaller towns.
#7. Culinary Scene
Texas is well-known for its barbecue, Tex-Mex cuisine, and eclectic culinary landscape. Food enthusiasts may find the culinary offerings in Texas appealing.
Relocate In Texas: The North Texas Real Estate Expert
If you're considering a move to Texas, "Relocate in Texas" is your go-to real estate expert in northern Texas. We excel at assisting families and individuals shifting to this vibrant and growing region. We offer many services to ease the process of buying, leasing, and selling homes in Texas and help clients find the perfect place to live or work.
Irving Kammin, the owner of Relocate in Texas, has over 20 years of experience in the DFW residential market and understands firsthand the complex nature of relocating. He helped many international clients in relocating to Texas, as well as business relocations of families with firms such as American Airlines, Motorola, and Lockheed Martin. Irving is passionate about helping his clients find their dream homes in Texas and making the relocation process as smooth and stress-free as possible.
To Conclude
In conclusion, the prospect of relocating to Texas becomes a seamless journey with "Relocate in Texas," your trusted real estate expert in northern Texas. Offering over two decades of expertise, Irving Kammin and his team specialize in navigating the dynamic DFW residential market. Whether you seek affordability, economic opportunities, or a diverse cultural experience, Texas beckons. With a commitment to making your move stress-free, "Relocate in Texas" emerges as the answer to your search for "realtor companies near me" ensuring a smooth transition to your dream home in this vibrant state.